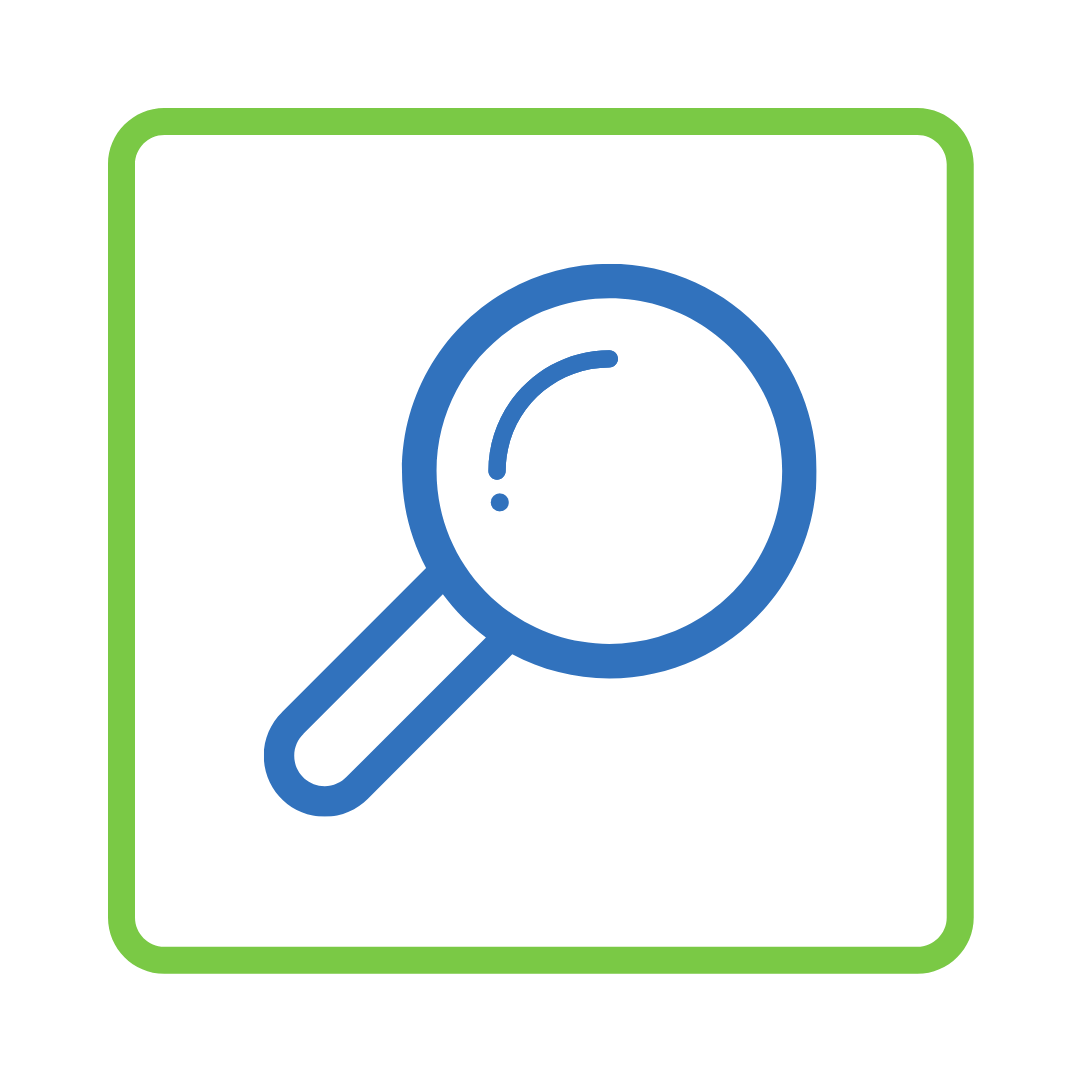 The goal of the Exploration Stage is to allow time to assess the potential match between school needs, the I-Connect intervention requirements, resources, and the decision to proceed (or not). In addition, potential barriers to implementation are assessed (e.g., relating to funding, staffing, referrals, and system changes) and cataloged in the Readiness Assessment. During this stage, it is suggested an I-Connect Implementation team is identified as a subcommittee of an existing school team, stakeholders are engaged for feedback, and an Action Plan for moving forward is created.
The result of the Exploration Stage is a clear implementation plan with tasks and timelines to facilitate the installation and initial implementation of the program.  
Learn More about what I-Connect looks like in the Exploration Stage:  
Work with existing 

s

tudent 

s

upport 

t

eam (PBIS

, or

 MTSS) teams to introduce and become familiar with I-Connect, 

if no 

existing

 structure 

exists

 a subcommittee can be formed within 

existing teams (Special Education(SPED), Professional Learning Communities(PLC) etc.). 

 

Identify core group of Student Support Team members to facilitate I-Connect implementation (School Implementation Team, 

I-Connect Implementation Team

), set up regular meetings for this team.  

 

Present I-Connect to administration, including technology infrastructure requirements 

 

Present I-Connect to faculty and staff: review benefits to students, time requirements, recruit and identify potential mentors 

 

The I-Connect Implementation Team

 

completes resource assessment to determine readiness for I-Connect Implementation 

 
Once readiness is established, 

I-Connect Implementation Team

 creates an 

action plan

 to ensure all essential drivers of I-Connect are in place. 

 

Consider piloting use of I-Connect with

 a

 mentor and

 1-2

 student

s

 to identify how I-Connect will work best. 

 
I-Connect Research Briefs