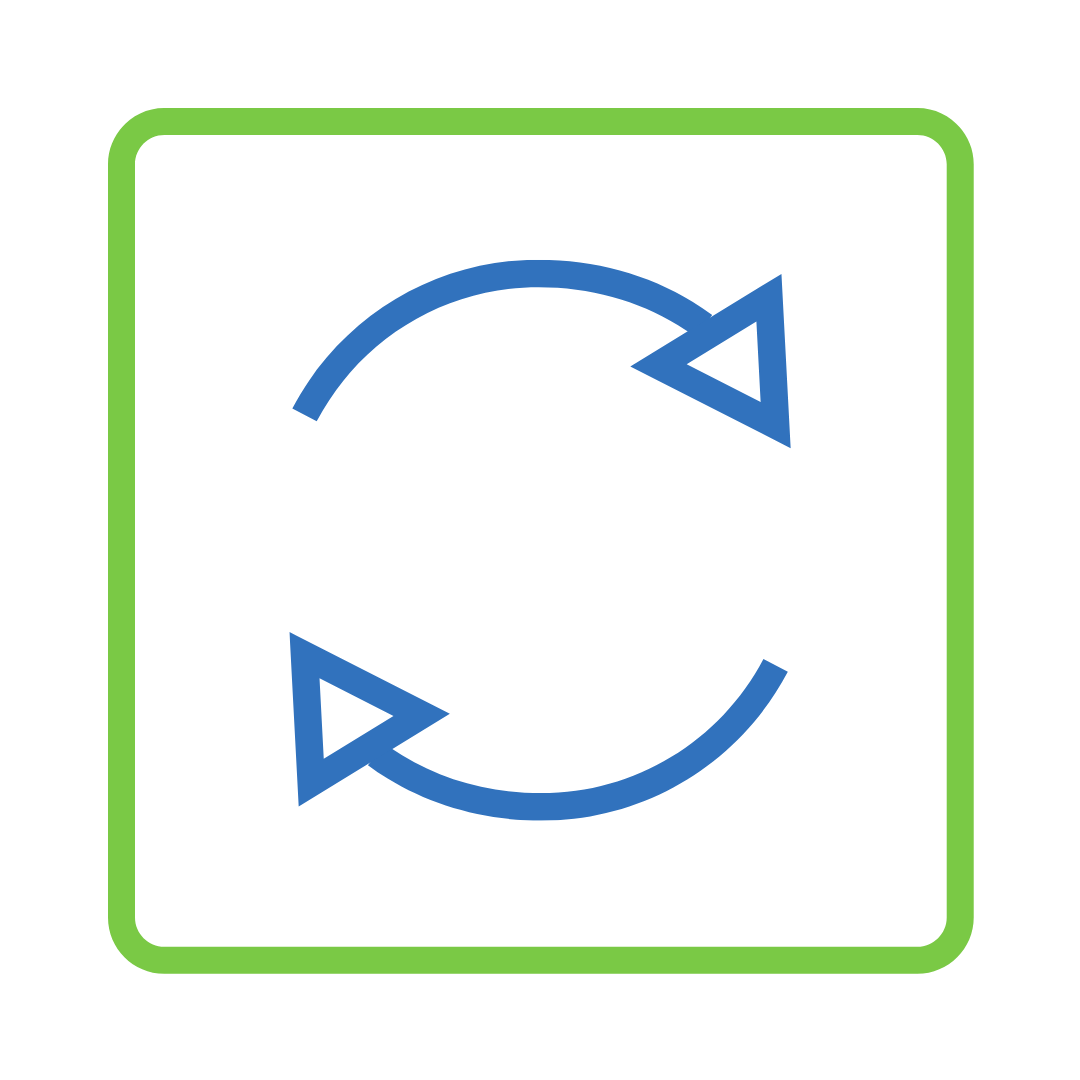 Stage 3: Initial Implementation
I-Connect is available for use to trained mentors, but it is important for implementors and stakeholders to know adjustments are anticipated- even the best laid out plans offer opportunities for learning and rapid cycle improvement.  This stage is known as the "awkward stage" and a good motto to keep in mind is to "get started and then get better". The support of administrators I-Connect Implementation Teams is critical during this stage since new challenges emerge from staff due to the challenge of taking on a new task. During this stage, it is important to solicit feedback frequently from implementors (mentors) and stakeholders (including parents and students) to ensure I-Connect works well for students and is easy for teachers to use. Implementor and stakeholder feedback is critical in this process, as is the willingness to learn from mistakes and develop system solutions when appropriate, rather than allowing problems to re-emerge and re-occur.
The result of the initial implementation stage is to identify what portion of the action plan has been successful for students and teachers, and where improvements can be made to ensure the intervention is sustainable over time.   
Learn more about what I-Connect looks like in the Initial Implementation Stage:  
I-Connect is being used 

with at

 least 

3 students

 

in at least one class per day

, with 

at least one mentor 

meeting with and monitoring progress of these students

. 

 
Mentors meet weekly with students to review progress, provide positive feedback and ma

k

e adjustments as necessary. 

 

I-Connect Implementation Team

 meets monthly to routinely review feedback from mentors and students, 

and 

make adjustments 

to address problems

 quickly

.  

 
Initial Implementation Resources