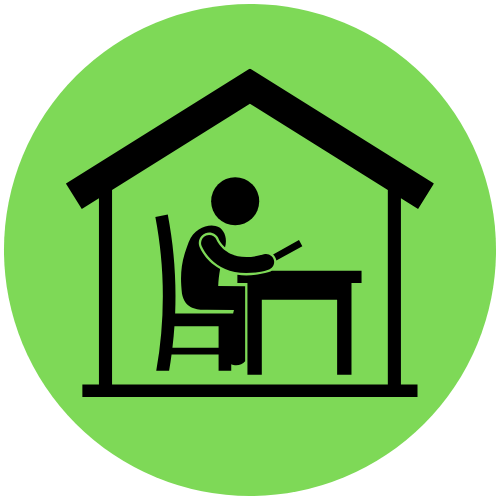 Covid-19 Update:
Parents, caregivers, teachers, and practitioners:
I-Connect is a FREE behavior (self) monitoring mobile app. It's been successful in classrooms in supporting students to independently stay engaged, on-task, and accomplish their goals! The I-Connect App is completely customizable and prompts can be setup for self-monitoring at home; including virtual learning time, chore time, and even free time.
Click on the button below and follow just the 3-easy-steps to get your students using I-Connect, and on-task today!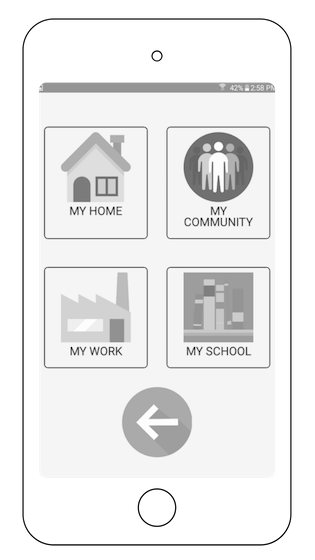 The I-Connect application and intervention is a self-monitoring application with a web application to set up users, customize monitoring settings and to view data over time. It encourages active class participation, assignment completion, engagement in appropriate help-seeking behavior, adherence to rules, and attention to the teachers, supervisors, or parents. I-Connect enables students and users to set achievable self-monitoring goals and to monitor behavior aligned with success. Self-monitoring can establish higher levels of independence and can improve academic outcomes!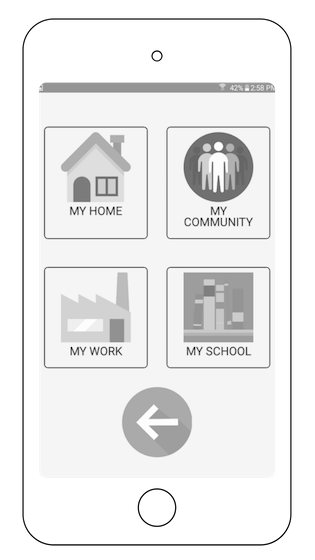 Research has proven I-Connect to be extremely successful for students with a diverse range of learning needs and/or disabilities, I-Connect has been effectively used to improve academic and behavioral outcomes for students with diagnosed intellectual disability, autism, attention deficit hyperactivity disorder, emotional and behavioral disorders, and specific learning disability. We believe the age range of individuals who could benefit from using I-Connect spans from elementary to adult and includes individuals with and without disabilities. The I-Connect application is customizable so the self-monitoring feature could also serve and benefit a wide range of needs!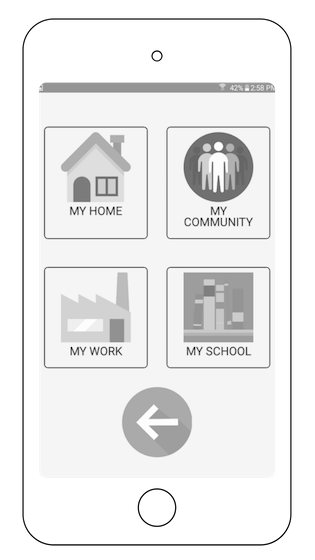 While schools and classrooms have been the primary place I-Connect is used, I-Connect also includes Work, Home, and Community location settings. The sub-categories within each location are completely customizable enabling users to self-monitor anywhere and everywhere!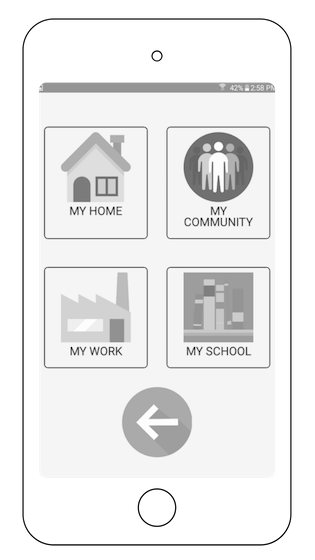 I-Connect comes with a set of three self-monitoring prompts (on-task engagement, behavioral appropriateness, and comprehension). Each of these prompts can be customized to best fit any student or user. For example, you can customize the self-monitoring prompt, "are you on task?" instead to "are you listening to Mrs. Smith?" You could customize the behavioral appropriateness category from "Are you being appropriate?" to, "Are you keeping your hands to yourself?" Because all students and users have unique monitoring needs, the frequency of monitoring is fully customizable. This feature is useful because you can choose either a fixed or variable schedule of questions or prompting. The I-Connect development team usually suggests using the variable schedule, as it varies time between prompts (e.g., about every 5 minutes ranging from 3 minutes to 7 minutes), so that the user monitoring does not begin to anticipate when a prompt may occur. Every aspect of the I-Connect experience is completely customizable to your students' or users' needs!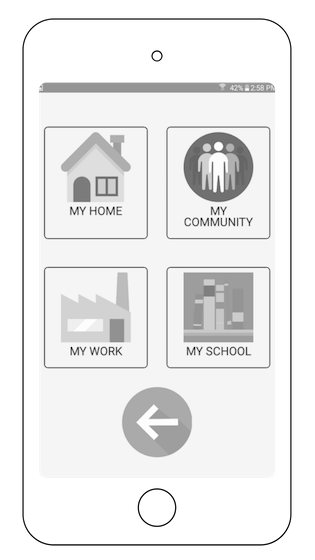 I-Connect is better than other paper and pencil methods or timer apps because it collects data as the user monitors! Data is saved, allowing students, mentors and parents to track improvement and view the monitoring data history at any time. I-Connect organizes user self-monitoring data into easy-to-read graphs that are great for sharing with parents & educators and provide meaningful data to consider when creating IEP's!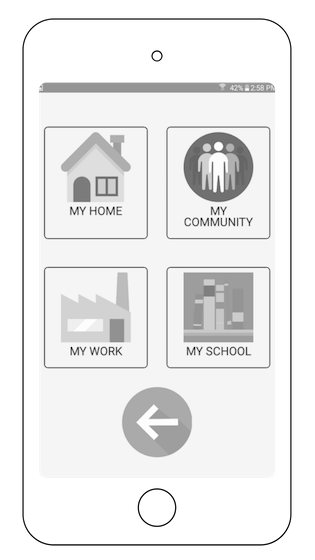 Whether you're trying to help an elementary student or an adult, an individual or an entire school district, I-Connect is an effective and powerful tool for setting goals and improving academic, professional, and behavioral outcomes! Take our readiness assessment today to see if I-Connect is the right fit for you! 
Ready to get started using I-Connect?
Click on the button below and take the readiness assessment today!
Get in touch, or create an account.