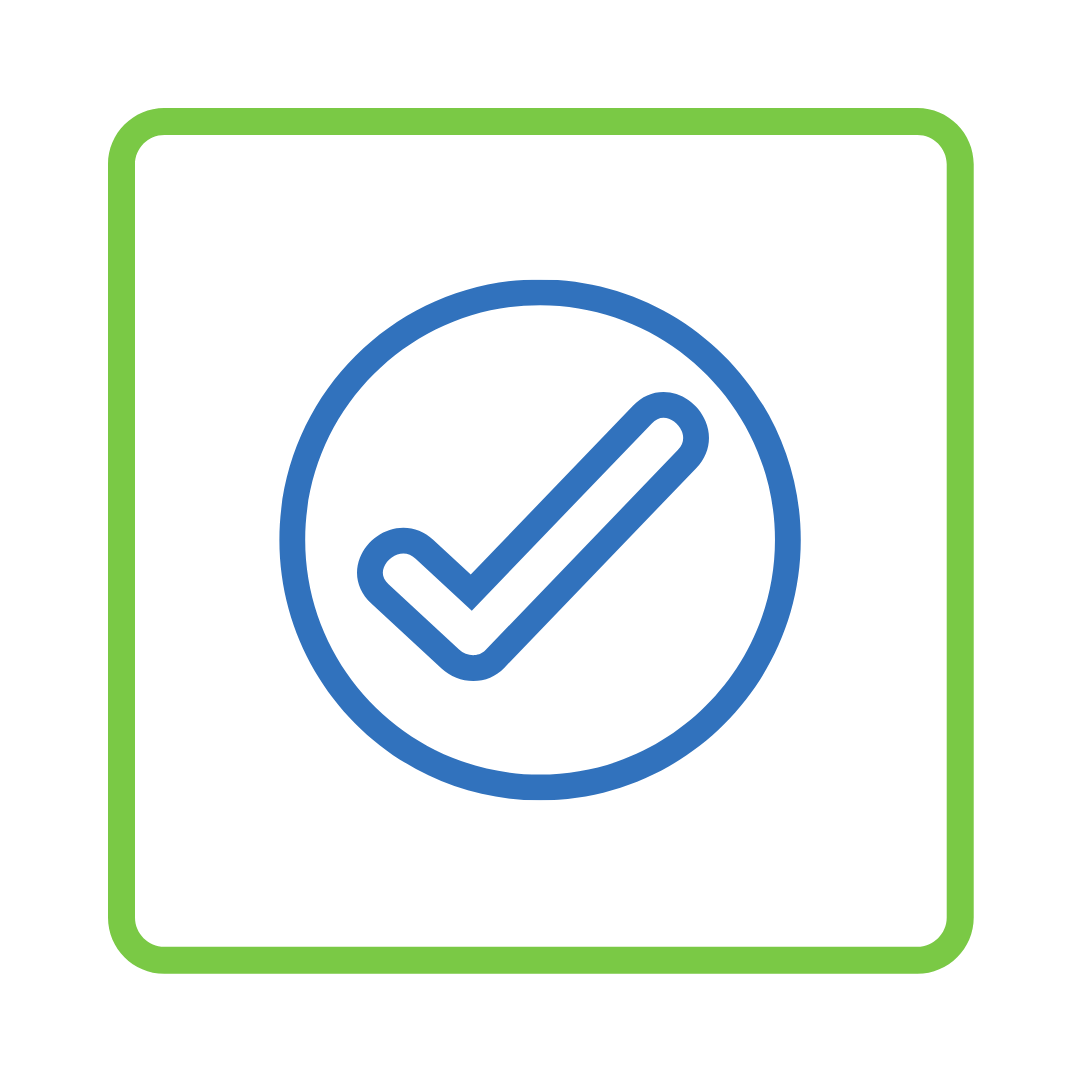 Stage 4: Full Implementation
Full implementation of I-Connect occurs once the use of I-Connect becomes sustainable, meaning I-Connect is integrated into school policies and procedures, and is routinely selected as an intervention to support students. Typically, a full school year is needed to reach Full Implementation with I-Connect. Once full implementation is reached, it is important to continue to assess fidelity of the intervention regularly as this will ensure its effectiveness continues. SITs can help ensure that implementation data are used for decision-making, fed forward and back to key stakeholders, and new issues are addressed quickly. 
The result of the full implementation stage is to ensure the I-Connect intervention is useful and sustainable over time.   
Learn more about what I-Connect looks like in the Full Implementation Stage:  
The majority of staff are familiar with the purpose of I-Connect and are either trained to be a mentor or know how

 to

 refer a student to use I-Connect. 

 

Mentors are fluent with use of I-Connect portal, and are able to add students, make adjustments

,

 and check student progress. 

 
Systems are in place to replace and train mentors and site 

facilitators,

 

and provide refresher trainings to exist

ing mentors and site facilitators

. 

 

Systems and procedures are in place for referring and exiting students for

 use of I-Connect

 

 

I-Connect Implementation Team

 

trains at least 50% of selected Mentors and Mentors complete I-Connect training with at least 50% of nominated students

'

 

a

ccounts set-up on Web 

 

I-Connect Implementation Team

 

routinely monitors mentor use of I-Connect to ensure 80% implementation fidelity 

 

I-Connect Implementation Team

 

documents that student outcomes are monitored by mentors. 

 
I-Connect Implementation Team

 meetings monthly, typically incorporated into Student Support or MTSS team meetings, to identify challenges 

and

 adjustments that are needed.

 

I-Connect Implementation Team 

provides "train the trainer" certification to allow for site facilitator

s

 and mentors to train colleagues and increase use of I-Connect. 

 

I-Connect is in full a

lignment with school policy and procedures,

 

and contributes to the objectives of the school's

 

strategic pla

n. 

 

T

he data from I-Connect 

use 

inform

s

 

data-driven decision making at the student and school level.  

 
Full Implementation Resources