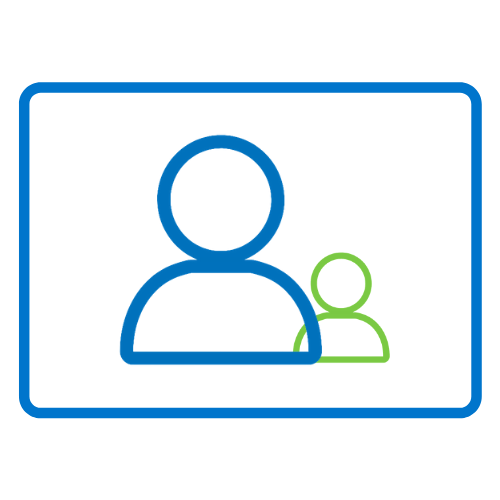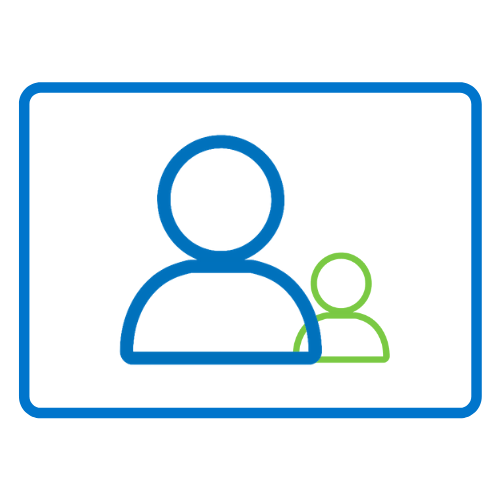 Step-by-step instructions on using I-Connect
I-Connect Quickstart Guide
The above
presentation
will walk you through: 
Creating a Mentor account for yourself (min. 7:36).

Creating Student accounts (min. 9:40).

View Students Self-Monitoring experience (min. 13:20).

Weekly Student-Mentor Meeting (min. 14:23). 
The Implementation checklist is a list for educators to use for student training, implementation and progress monitoring meetings
The Student Training Slide Deck used in addition to the implementation checklist is used as a supplemental support for students who require more explicit instruction.