Are you ready for
I-Connect!?
I-Connect is a mobile application and an educational intervention. To assess whether I-Connect is right for your user, student, classroom, or district, take the I-Connect Readiness Assessment. Next, assess your resources and ability to integrate I-Connect into your environment. Finally, download the app on either the Google Play Store of the iOS App Store! Scroll below to get started.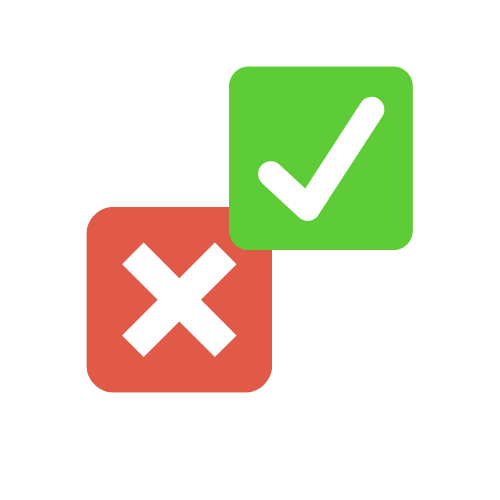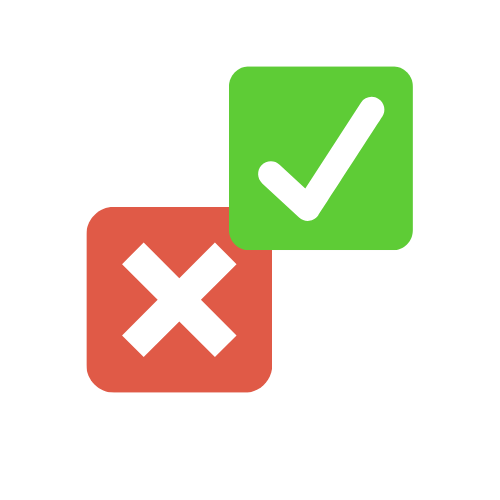 Step 1:
Readiness Assessment
Begin by taking the I-Connect Readiness Assessment!
The I-Connect Readiness Assessment will help you evaluate your resources in order to decide if I-Connect is a good fit for you! Items that will be assessed include; sustainability, implementation team, technology, and possession of I-Connect compatible devices.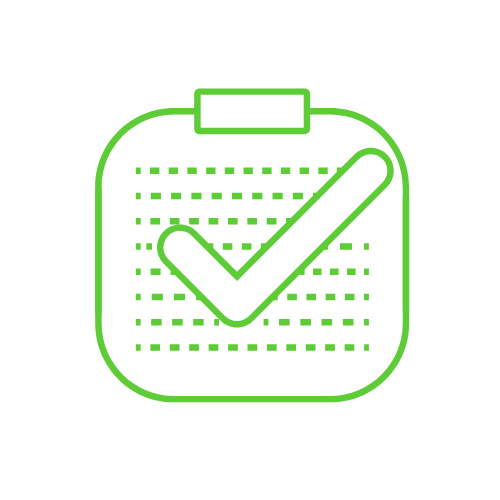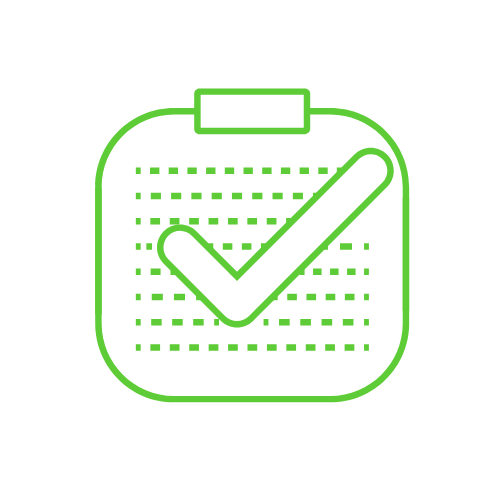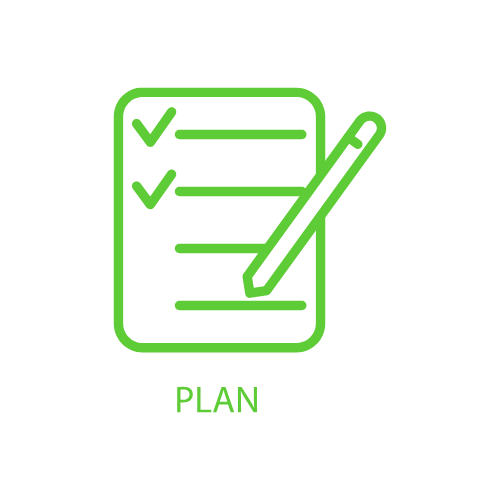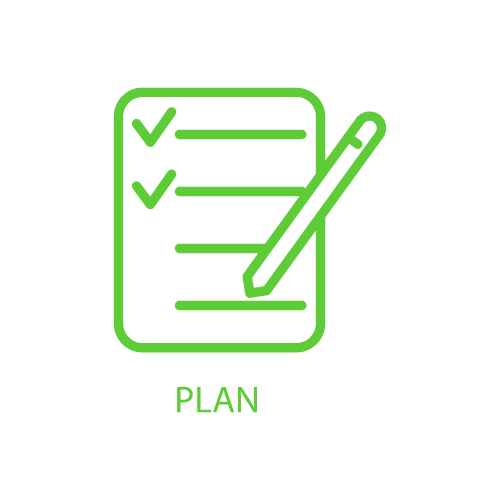 Step 2:
I-Connect Action Plan
Next, jump into the I-Connect Action Plan!
Use your results from the I-Connect Readiness Assessment to fill out the I-Connect Action Plan. The Readiness Assessment helps you identify the necessary resources for implementing I-Connect within your environment, and the Action Plan enables you to fill in the gaps. I-Connect should be a sustainable intervention, and the Action Plan will set you up for success!
Step 3:
Register & Create
Visit the I-Connect Portal to Register yourself and create user accounts!
The I-Connect Portal is accessed through your interenet browser, not directly throught the application. It's where you need to go to create your account. Once you have created your account and are granted access, you are then able to set up other mentors and student users through the portal. The portal can also be used to monitor user progress through accessing their individual charts!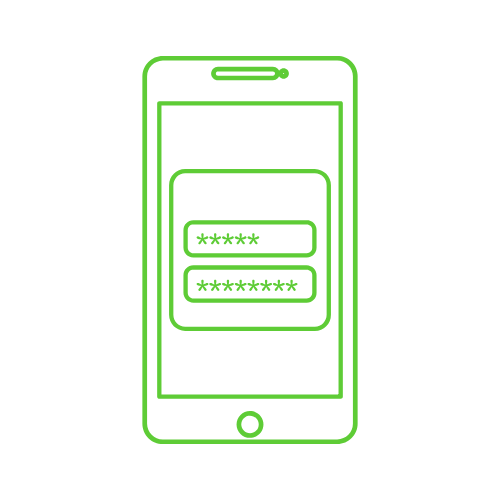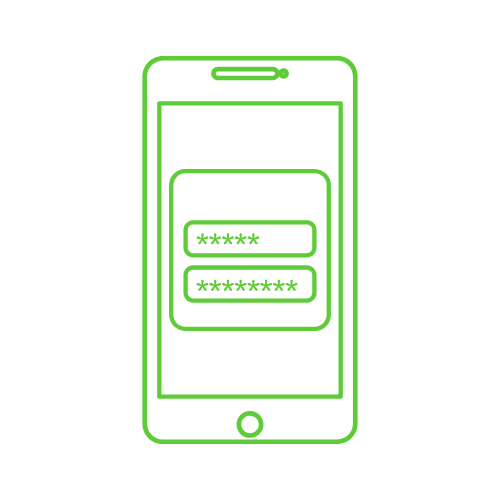 Get in touch, or create an account.